Life is easy in this lakefront property
It won't be easy to snap out of holiday mode in this fantastic location with its gorgeous views all year round.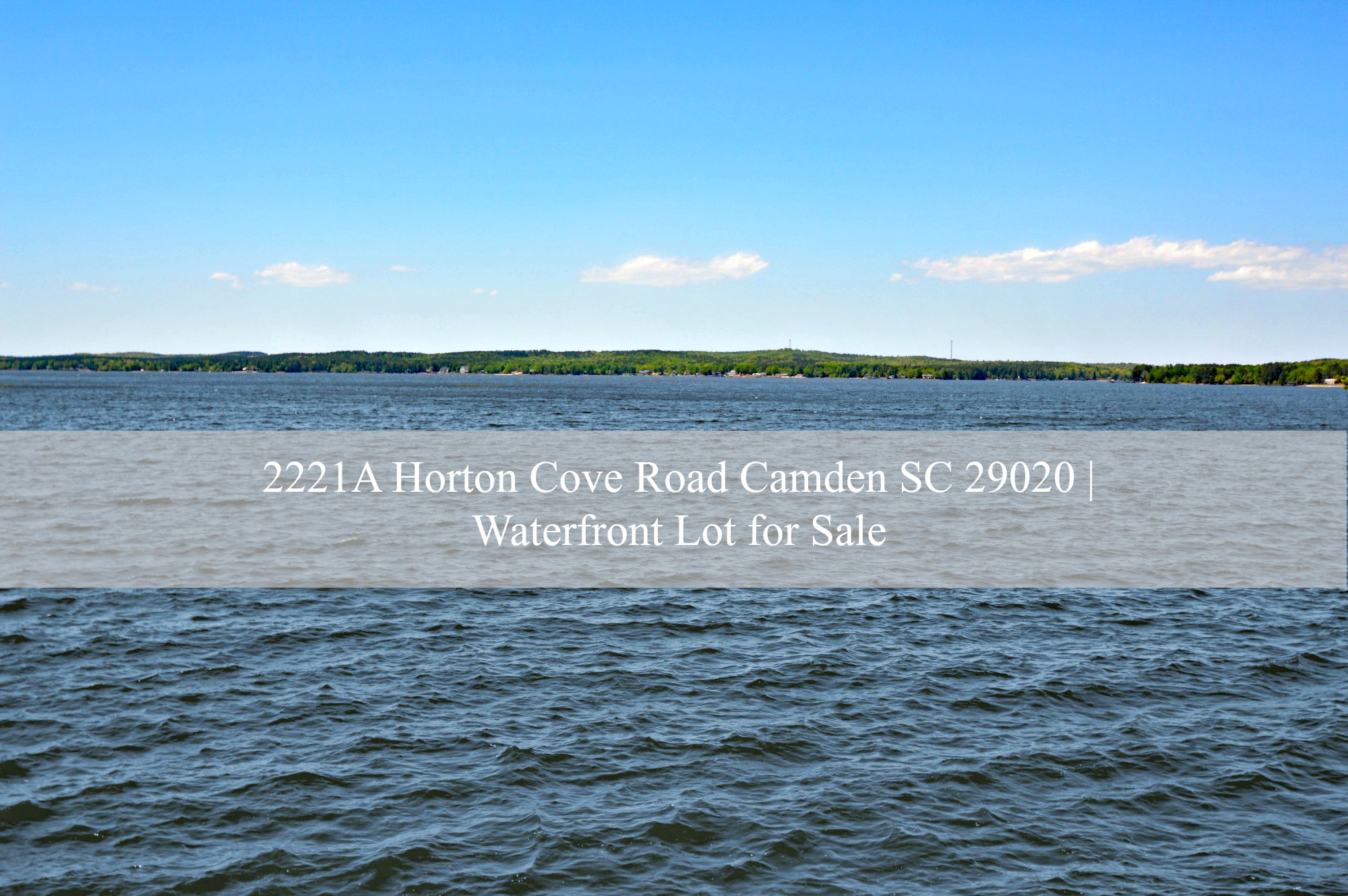 Imagine waking up to this beautiful lake view, spending the day on the lake fishing or boating, enjoying the fantastic sunsets, and drifting off to sleep lulled by the gentle sound of the water and the faint chirping of the birds. That's pure serenity and luxury.
Build your dream home on this beautiful waterfront property.
Do you dream of owning a private waterfront retreat, a place where you can escape the heavy demands of your life?
In this beautiful Lake Wateree property, you can build that home and enjoy the life you long for.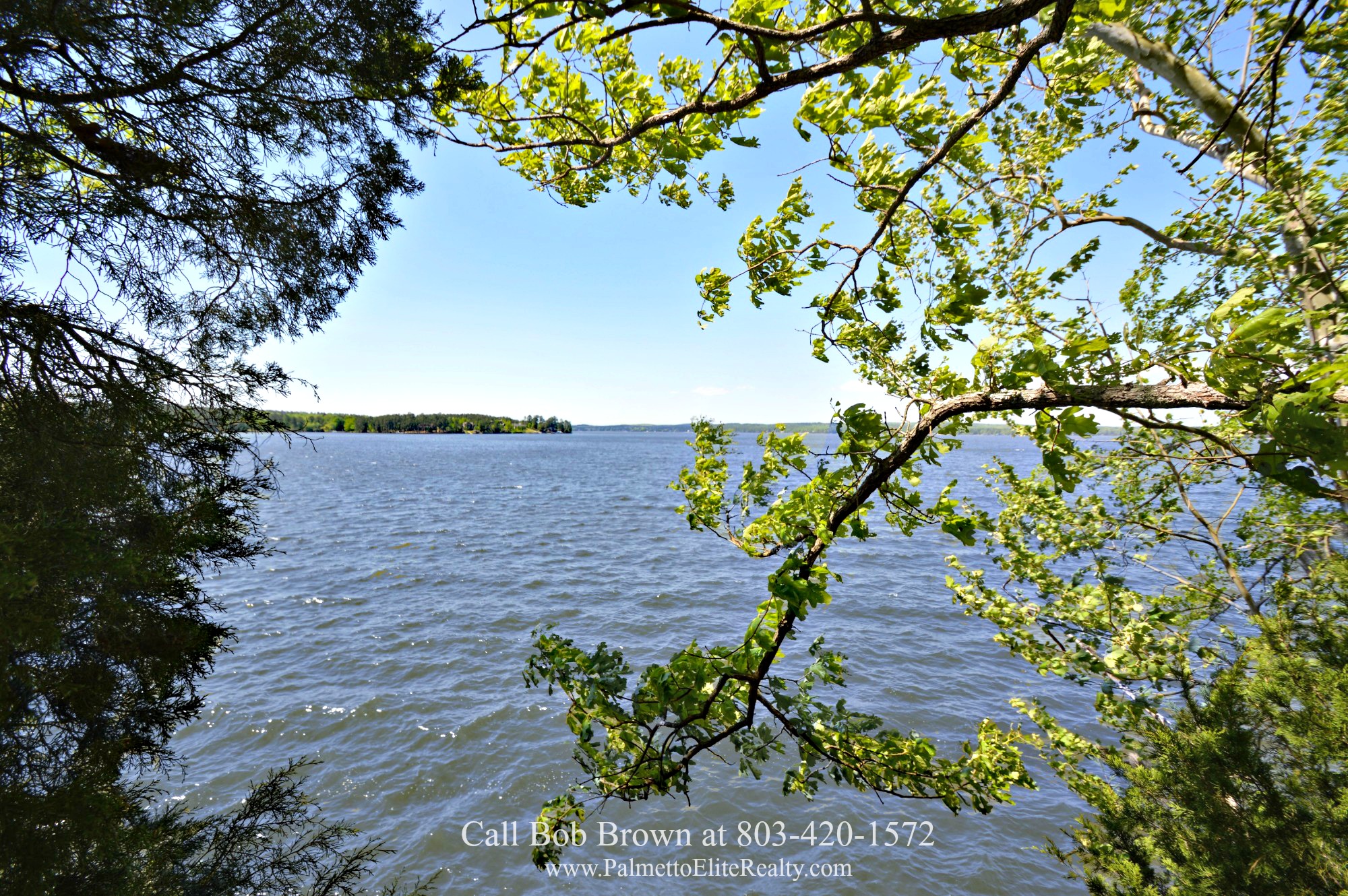 Tucked away in one of the lake's many coves is this 6.07-acre lot, an idyllic spot to build your dream home.
The Preserve at Stillhouse Branch is known for its wooded lots and custom million-dollar homes. Featuring a gently sloping land that offers a main channel view of the lake, and surrounded by a thicket of trees, this spacious property gives a forest-like feel of privacy.
If you are looking for a serene retreat to build your custom waterfront home, this lot could be the one you are looking for.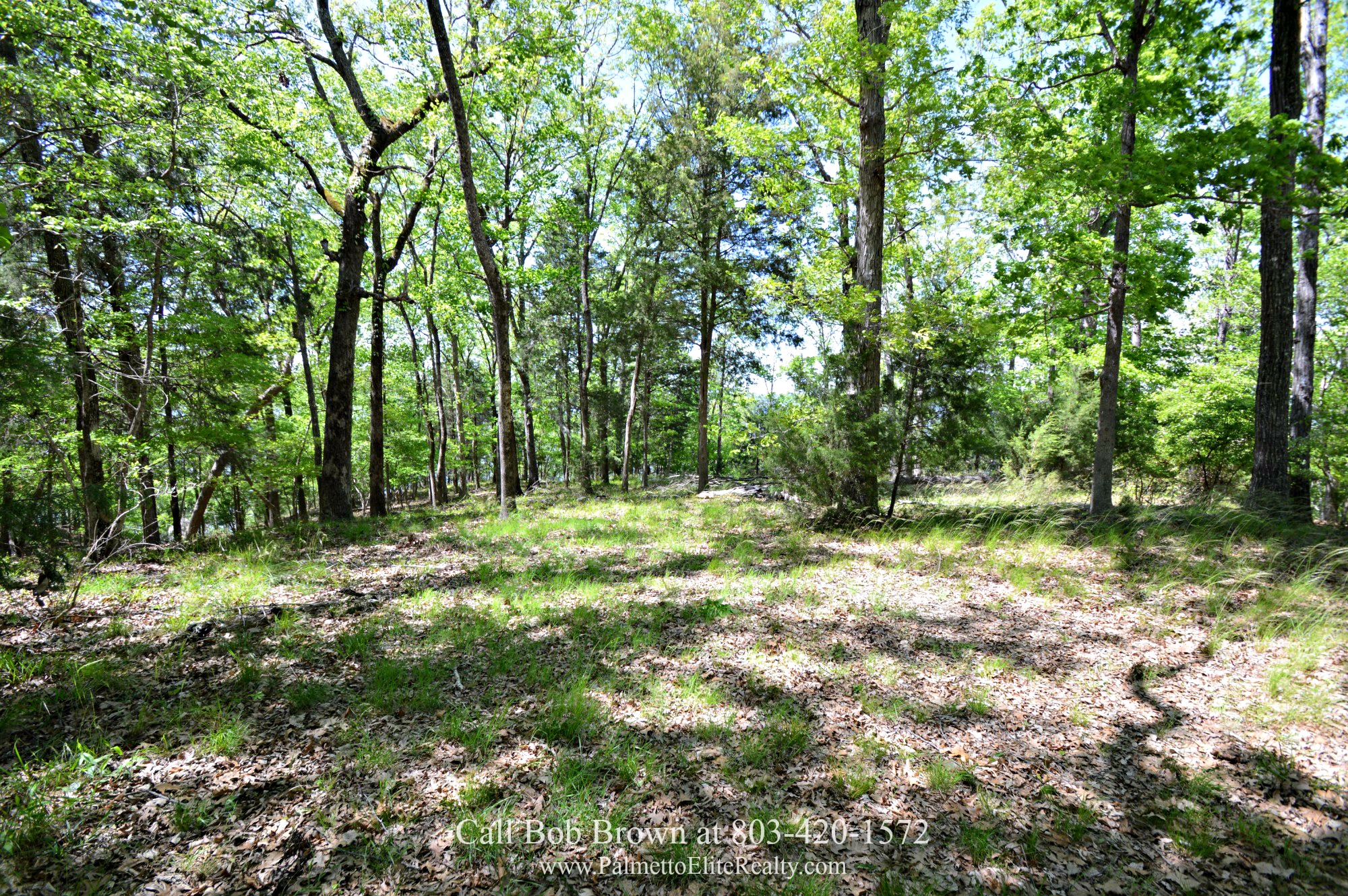 What waits for you in Lake Wateree?
Lake Wateree is one of South Carolina's oldest man-made lakes. Part of its shoreline is home to the Lake Wateree State Park, a favorite spot among birdwatchers.
On Lake Wateree, you can enjoy boating, canoeing, kayaking, paddle boarding, and many other outdoor recreational sports, all to your heart's content.
If you love fishing, this lake has bream, catfish, crappie, and bass.
A conveniently located property
One of the best things about this property is its great location. Whether as a full time or vacation residence, this Lake Wateree lot for sale places you close enough to the city so you can enjoy the easy conveniences of city living and just far enough so you can enjoy the peaceful country lifestyle.
The City of Camden is15 minutes away, and Columbia or Charlotte are less than an hour drive. You can easily drive to either city for business meetings, dine out with friends, watch a cultural show or attend a movie premiere, and still enjoy the peaceful, laid-back rural lifestyle.
Don't miss this rare chance to own a large MAIN CHANNEL lot for only $270,000.
Call me, Bob Brown, at 803-420-1572 to set a visit to this property so you can see for its amazing views and features for yourself.
In case you can not view this video here, please click the link below to view my listing at 2221A Horton Cove Road Camden SC 29020 on my YouTube channel: https://youtu.be/Pe_PC77ED0Y